1. Who Was The Showrunner For The Show's Eighth Season?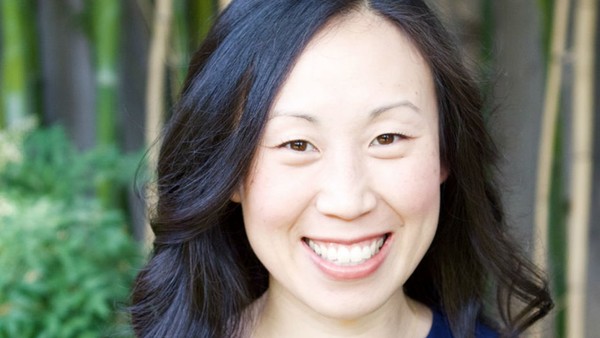 Season 8 of The Walking Dead aired during 2017-18, the premiere titled Mercy marked the 100th episode of show. Spoilers ahead! Season 8 was the first season to introduce the comic book character of Siddiq (Avi Nash), being brought to Alexandria by Carl following a testing tussle with a group of walkers. Unfortunately, Carl became infected during this attack. The teen tried to keep his bite mark hidden in the mid-season premiere, but later shot himself after revealing his wound to Michonne and Rick.
The season ends with the conclusion of All Out War, with Rick slashing Negan in the neck with a piece of stained glass. Rick invites all parties to join him in a new world, honouring Carl's vision for life after the apocalypse. it was also the last full season with Rick Grimes.
Can you get 100% on our Season 8 Quiz for AMC's The Walking Dead?
Answers at the end.