Featured Video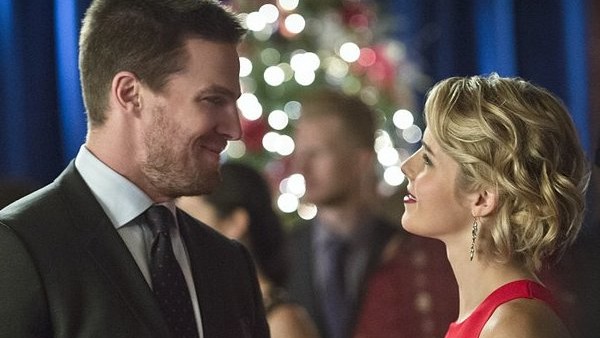 Arrow has come a long way since the show debuted in 2012. It's spawned an entire universe - the Arrowverse - comprised of Arrow, The Flash, Legends of Tomorrow, Supergirl and now Batwoman.
Oliver Queen once said, "I came home with one goal - to save my city," but things have changed since then as the Arrowverse has extended beyond Star City and into the Multiverse.
With this year's long awaited crossover-event, 'Crisis on Infinite Earths' looming, the Arrowverse has well and truly grown to a size no one could have expected when it debuted seven years ago. But while it's provided us with some great superhero entertainment since then, that doesn't mean it's faultless.
Each show certainly has its weak link. The Flash keeps repeating storylines; Supergirl's characters are inconsistent; Legends lacks character development; Arrow has had a few major exits and continues to overuse certain relationships.
With Arrow heading into its eighth and final season, it seems apt to take a look at the things the Arrowverse probably wishes it could've done differently. We're unlikely to see any drastic changes in Arrow's final season but The Flash, Supergirl and Legends seem to all have some steam left in the engine, so maybe there's hope some of these changes can actually happen...