10. Go On (NBC, 2012 - 2013)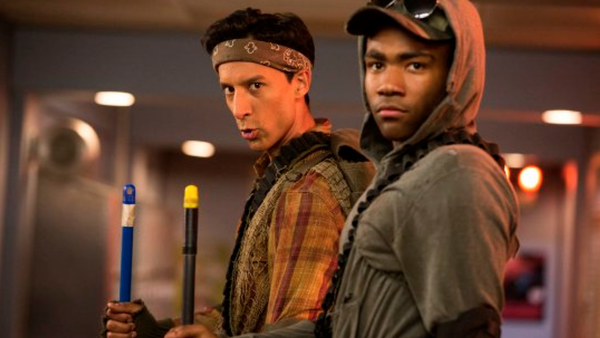 Sitcoms have been part of the TV landscape for almost as long as there's been a TV landscape. From I Love Lucy to Cheers to Seinfeld, they've launched careers and given audiences massive laughs.
Unfortunately, some of the funniest sitcoms to hit the airwaves never really got the following they deserved while mediocre ones excelled. It's more difficult than ever to break through in the era of hundreds of TV channels and almost endless streaming services.
The truth is, there are just too many great sitcoms that haven't gotten the attention they deserve. Schitt's Creek. Community. Happy Endings... And they're not alone.