1. Dizzy Miss Lizzy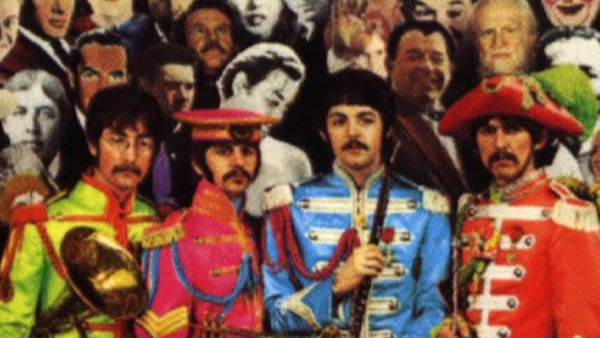 The Beatles continue to surprise us 50 years on from their phenomenal streak of 12 revolutionary albums. Who'd have thought that a George Harrison album track in Here Comes the Sun would be the most popular song in the streaming era? Or that Paul and Ringo would still be touring and recording to this day?
The Fab Four recorded 213 songs across their eight years of releases. With such a vast quantity of music in such a short space of time, there are songs that have been forgotten or not as widely known by the general public. Could your Dad tell you what album She Said She Said is on, for example?
So we've compiled ten Beatles deep cuts that are often forgotten, and it is your job to tell which album they're from. Best of luck.
Answers are at the end.