1. I'm In Love With My Car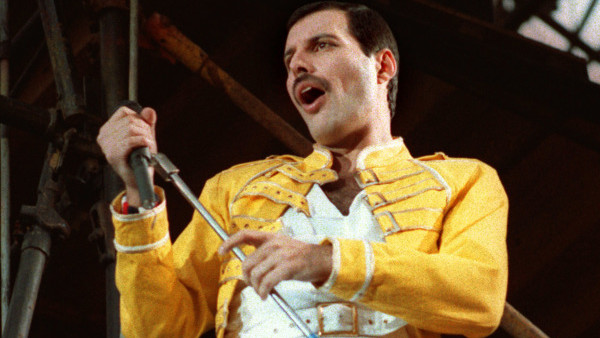 Queen released fifteen albums from 1973's self-titled, to 1995's Made in Heaven, the latter being finished posthumously following the death of Freddie Mercury in 1991. The glam rock band also featured Brian May, John Deacon and Roger Taylor.
The band still continue to perform today with American Idol alum Adam Lambert. They are currently riding a wave of resurgence following the 2018 biopic Bohemian Rhapsody, but Queen are so much more than the band with the greatest hits in the film.
Did you even know the first few Queen albums were bordering on heavy metal? Exactly. So we've compiled some obscure Queen tracks for you to identify which album they are from. We've made it slightly easier for you with multiple choice, but remember you've got over 22 years of albums to consider.
Do you know every song by one of the world's best selling British artists? Prove it.
Answers at the end!