WWE 2K20 MyCareer Trailer Released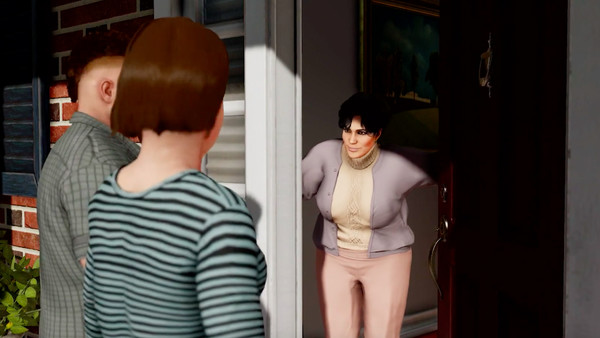 2K Games has released the official trailer for WWE 2K20's MyCareer mode via Xavier Woods' UpUpDownDown series on Youtube.
The trailer runs through the story arc you'll be playing when the game is launched on 22 October, and it follows a similar path to last year's indy-riffic rags to riches story with a few less-than-subtle tweaks. Firstly, the silly dial has been turned all the way up, meaning you can expect your male and female duo to interact with everyone from The Undertaker and Papa Shango to 'Woken' Matt Hardy and X-Pac.
Secondly, the trailer drops hints that the Hart Family Dungeon is also involved; at one point, the CAW stars approach a house, knock the door and hear a woman answering say, "You're here looking for Bret Hart, eh?". It's all very diverse stuff, and there's even a feud with Becky Lynch to play through at one point.
One thing the trailer doesn't do is explain much about the actual gameplay. It's expected to be the same as last year in that respect though.
Check out the full trailer above for more info.