FIFA 20 Ratings: 10 Best Strikers In The Game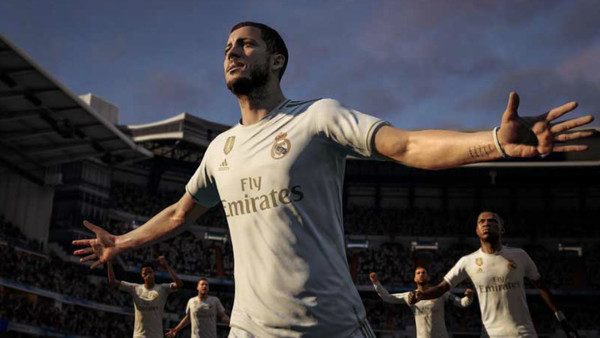 Aspiring gaffers can load up a brick wall defensive duo, experiment with tricky ball players in the middle of the park or rely on towering goalies to keep rivals out, but FIFA has always been and always will be about scoring goals. It's more 'simmy' than yesteryear at times, and yet the gameplay still soars when teams are pinging epic, arcade-like shots into the top bin.
That's why so many strikers, those all important goal machines, front load the upper echelons of EA's annual Top 100 players again this year.
EA know the value of a damn good frontman, and that's what this list loves. These are the 10 best strikers (be they ST, CF, LW or RW; anyone who primarily plays along the front line qualifies for a place here) in the next installment of FIFA goodness. They're the ones you'll be netting bangers as in Ultimate Team, or relying on in the revamped Career Mode to keep the board room happy.
Please note: Zlatan Ibrahimović is the "worst" forward man in FIFA 20's Top 100. That really says it all. When the cocky Swede is #100 and others like Alexandre Lacazette, Leroy Sané and Roberto Firmino don't even crack the Top 50, you know there's some serious competition...