1. "You Said Poisonous Gas"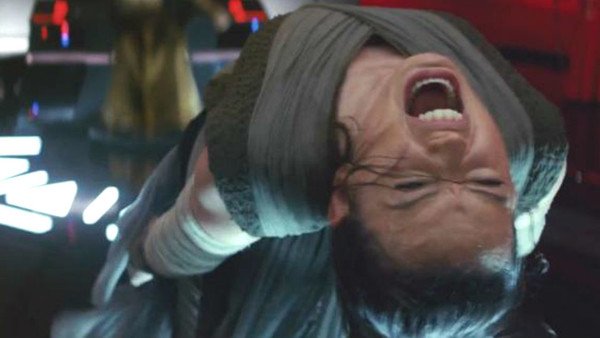 The Star Wars universe is filled with incredible, complex, and even legendary characters. Luke Skywalker, Princess Leia, and Han Solo, among others, created their legacy in the original trilogy, while the prequels delved deeper into the lives of Anakin Skywalker, Obi-Wan Kenobi, and Yoda.
Introduced in episode XII as the next in the long line of beloved characters were Rey, and former Stormtrooper Finn. Both soon became part of something much bigger than themselves, and both left their old lives behind to try and make a real difference in the galaxy.
How well do you know these two characters? Prove how closely you paid attention to The Force Awakens and The Last Jedi and tell us who said the following quotes.
Answers at the end!